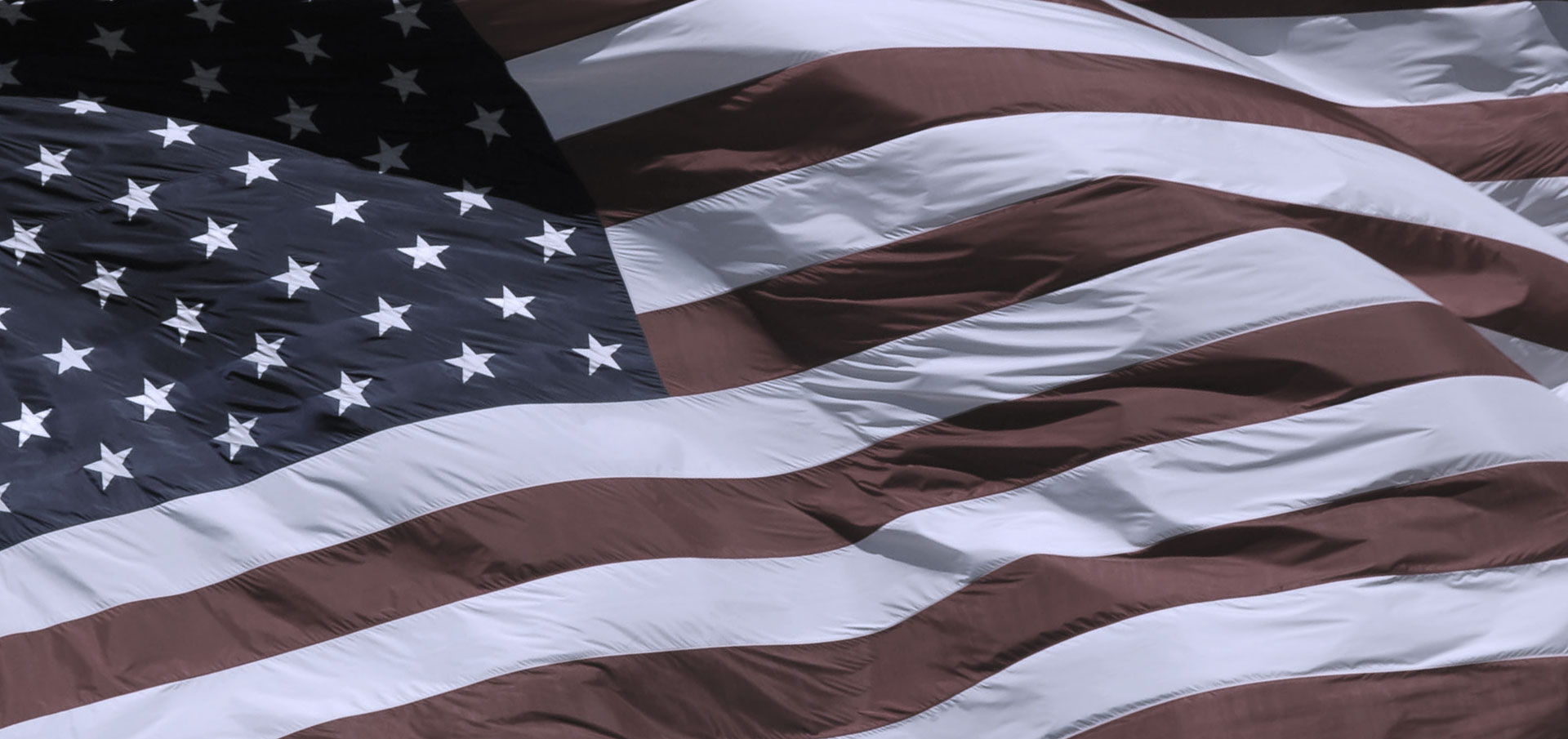 Phillip Raymond
Vice President - Petrus Aviation
Phil Raymond serves as Vice President of Petrus Aviation at the frim.
In his current role, Phil is responsible for sourcing and executing aircraft leasing transactions as well as managing the aircraft leasing portfolio.
Prior to joining Perot in 2015, Phil spent eight years in Wood Dale, IL working in the Aircraft Sales & Leasing group at AAR Corp. At AAR, Phil was responsible for evaluating new deals along with directing the financial reporting and analysis for the group. Phil also served as project manager for the acquisition, conversion and sale of aircraft to government and defense customers such as the US Marshals Service, US Department of Energy and the Colombian Air Force. Before AAR, Phil worked at AirLiance Materials as a financial analyst and Bally Total Fitness as a corporate tax accountant.
Phil holds an MBA from Loyola University Chicago and a BM from DePaul University.
Outside of work, Phil enjoys playing the drums, listening to music and exercising. Phil is married and has two children who are high school and college age.