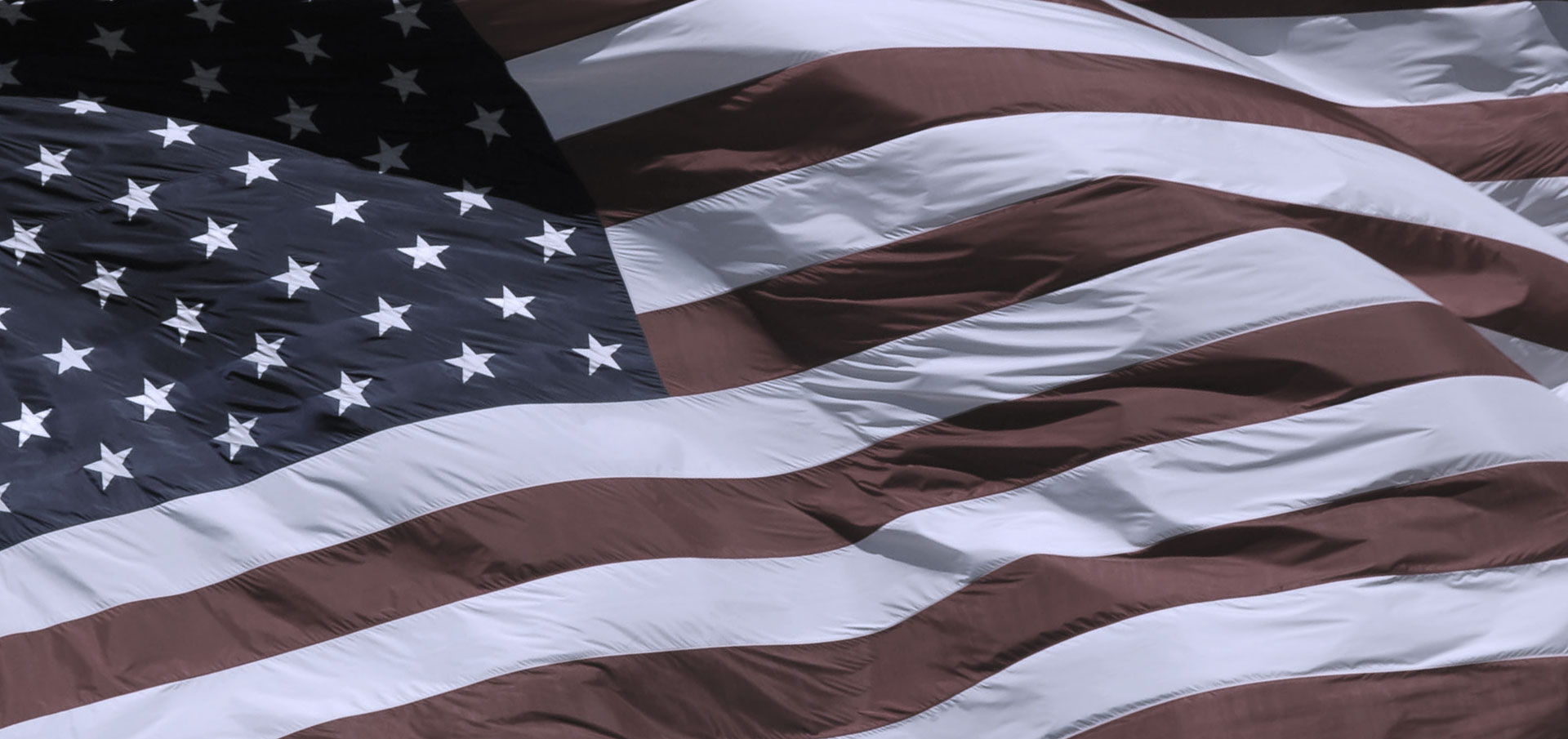 Stephen Russell
Investment Origination and Business Development
Stephen Russell serves in investment origination and business development at the firm.
In his current role, Stephen is responsible for the origination, analysis, negotiation, and structuring of opportunities across all investment strategies.
Prior to joining Perot in 2022, Stephen worked in the Financial Sponsors and Leveraged Finance group at UBS in New York. Before starting his career in finance, Stephen served as an officer in the US Navy SEAL Teams for seven years with several combat deployments around the globe.
Philanthropically, Stephen is very active with nonprofits that support the SEAL community.
Stephen is a distinguished graduate of the Virginia Military Institute and received his MBA from The Wharton School at the University of Pennsylvania.
In his spare time, Stephen enjoys traveling, skiing, hunting, flyfishing and anything on or near the water.