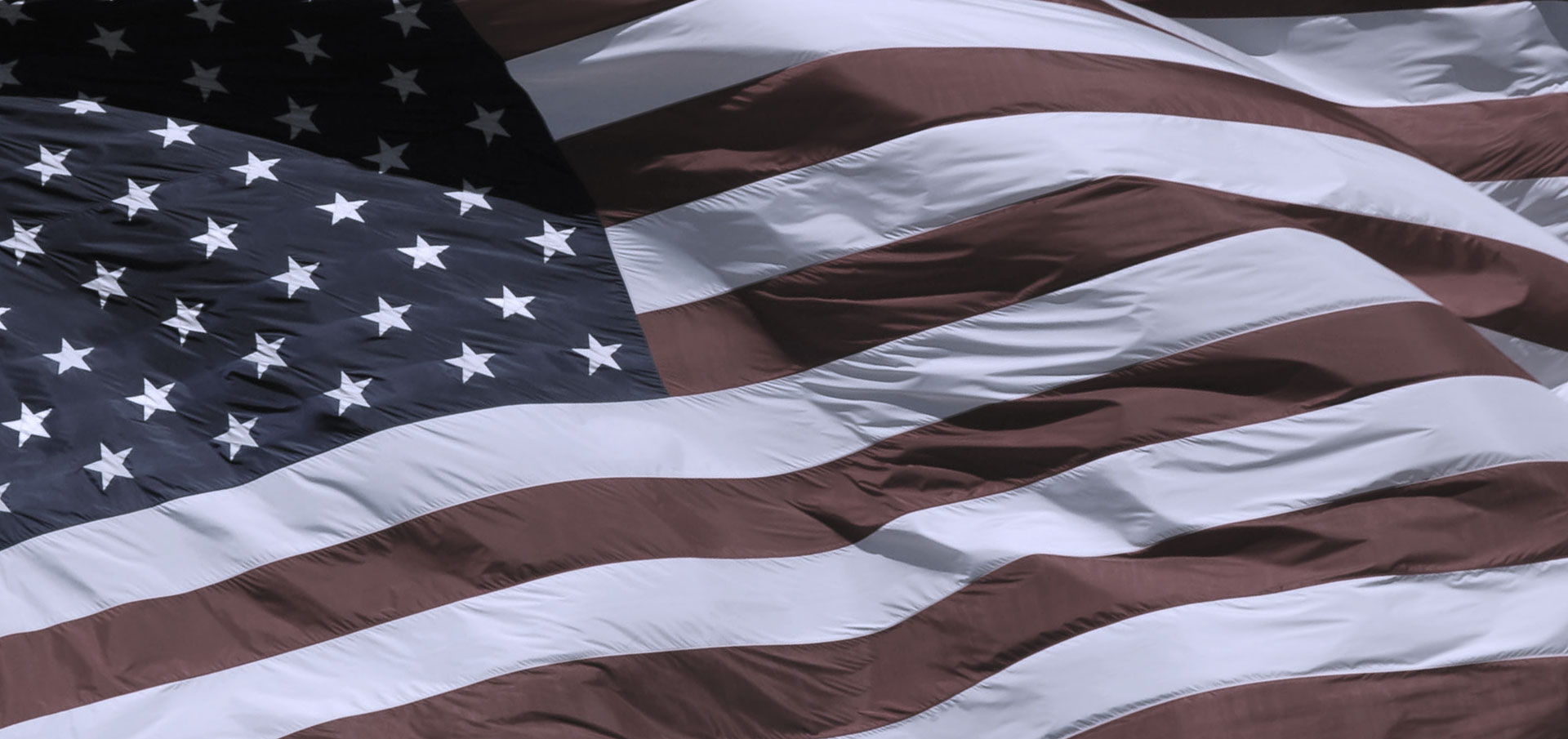 Brian Rose
Chief Operating Officer and Portfolio Manager
Brian Rose serves as Chief Operating Officer at the firm, in addition to being Portfolio Manager for its special situations and external hedge fund strategies.
Prior to joining Perot in 2008, Brian served as head of U.S. risk arbitrage for Magnetar Capital in Chicago. Previously, he spent five years as an equity portfolio manager with HBK Investments in Dallas. Brian also spent three years as assistant portfolio manager of the risk arbitrage business at Q Investments in Fort Worth, where he was later promoted to full portfolio manager and helped successfully build the business unit. Brian began his career as a junior analyst at Goldman Sachs in London. He is also a CFA Charterholder.
Brian has served on the Board of Trustees of Alcuin School, where he was chairman of the audit committee and a member of the endowment committee, and taught the hedge funds class in SMU's Cox School of Business as an adjunct instructor for two years.
A native of Houston, Brian graduated summa cum laude from Cornell University with dual degrees in Economics and Sociology in 1995. While on campus, he served as an editorial columnist for the Cornell Daily Sun newspaper, a member of the college rifle team and was named degree marshal of his graduating class.
In his spare time, Brian enjoys boxing and literary fiction. He is married with six children and a goldendoodle named Biscuit.