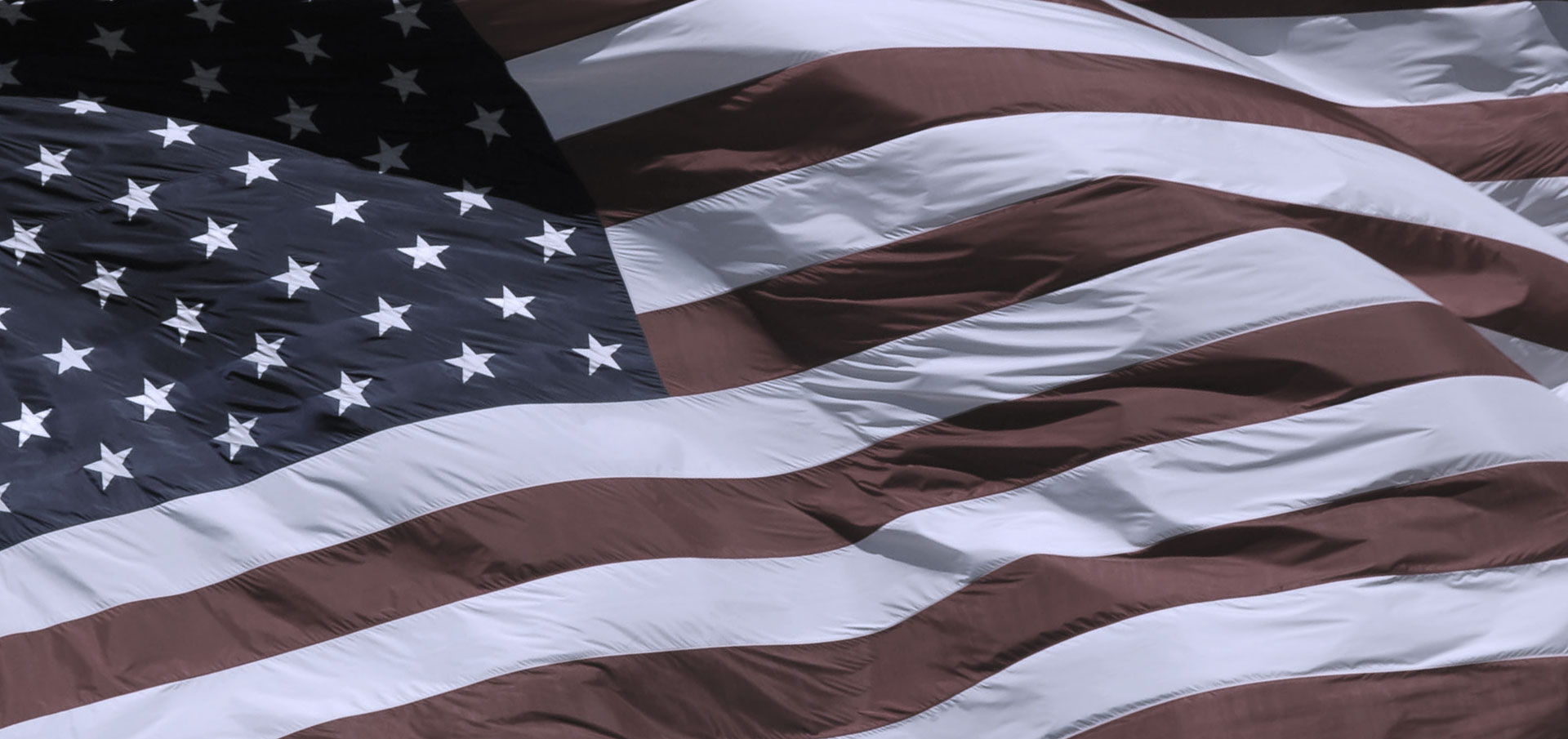 David Radunsky
Senior Counsel
David Radunksy is Senior Counsel and a member of the investments team at the firm.
In his current role, David focuses on partnering in established businesses with owners and management teams that are seeking an investor or buyer.
Before taking on his current role, David spent 14 years as general counsel and Chief Operating Officer at Perot Investments. Prior to joining Perot in 2002, David served for six years as Chief Operating Officer, General Counsel, and board member at Tecnol Medical Products, Inc. until it was acquired by Kimberly Clark. David also spent five years working with venture-backed startups and was a co-founder of a medical device startup. Previously, David worked for 20 years at Carrington Coleman counseling clients in business transactions, tax and litigation issues.
David earned a BS in Business Administration and a JD cum laude from The University of Missouri.
In his spare time, David likes to work on his golf swing.