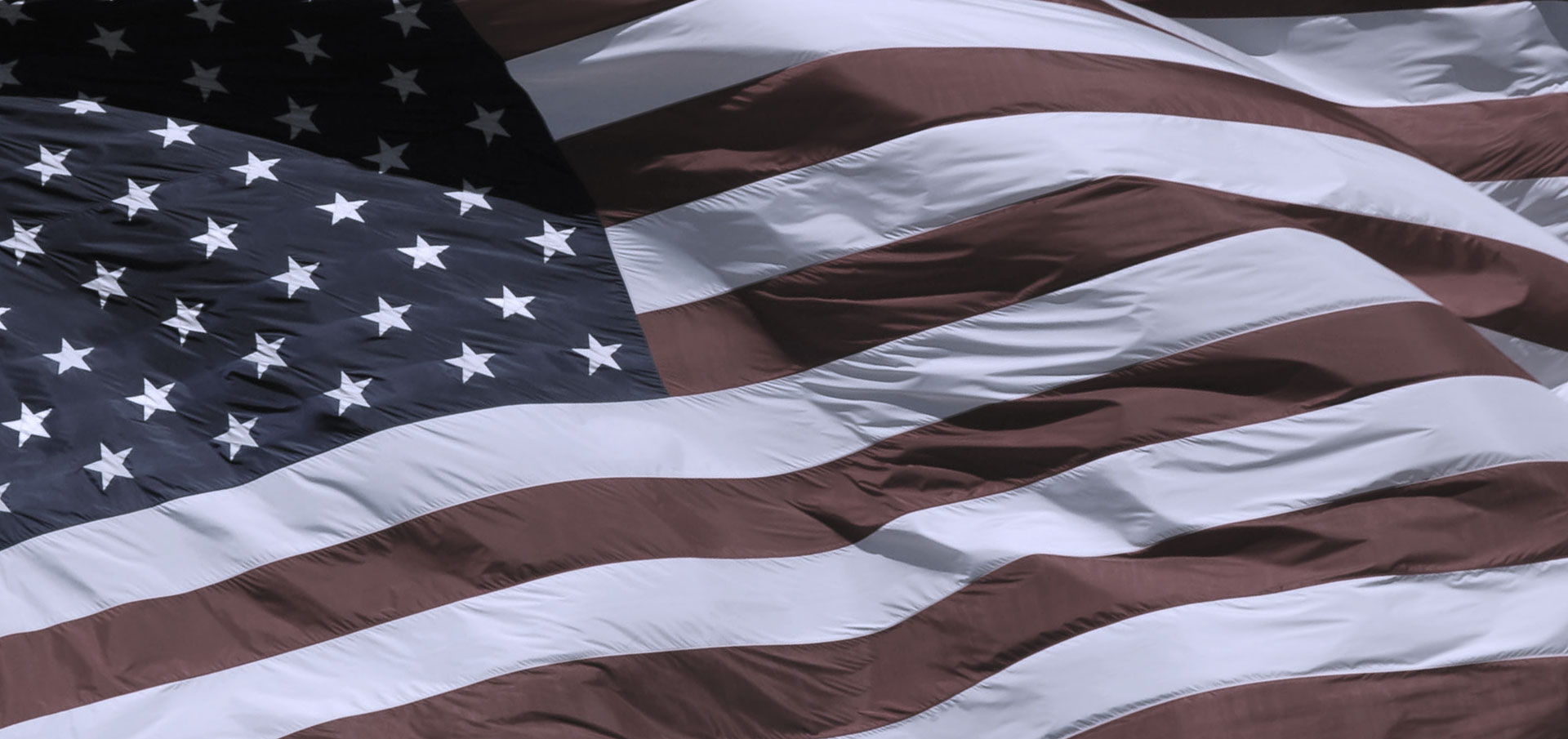 Jonathan Covin
General Counsel
Jonathan Covin is General Counsel and Chief Compliance Officer of the firm.
Prior to joining Perot in 2016, Jonathan worked in private practice, where he focused on corporate bankruptcy and reorganization and bankruptcy litigation. Prior to practicing law, Jonathan worked at Goldman Sachs in a group that marketed equity derivative products to corporate clients and also served as interim CFO for Endeca Technologies, Inc., which was later acquired by Oracle.
Jonathan graduated magna cum laude from Princeton University with an AB degree in Economics. He also received his JD with Honors from Stanford University.
In his spare time, Jonathan enjoys spending time with his family and watching his children play sports.