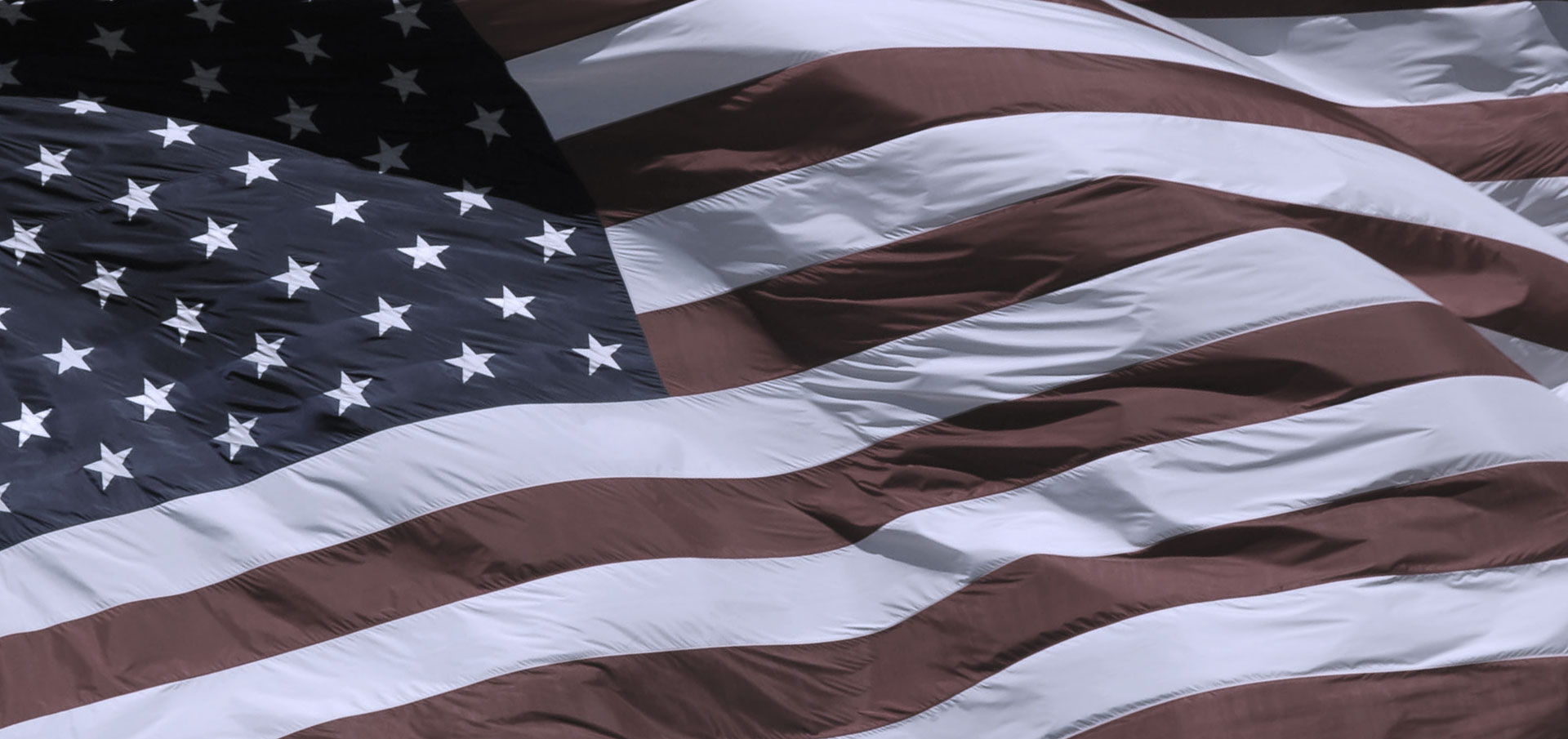 Boaz Sidikaro
President & CIO
Boaz Sidikaro serves as Chief Investment Officer of Perot Investments and President of Petrus Asset Management.
Prior to joining Perot in 2019, Boaz was a Partner and an Executive Managing Director at OZ Management (n/k/a Sculptor Capital Management), one of the largest hedge fund managers in the world, where he was most recently responsible for day-to-day portfolio and risk management of the firm's U.S. Equities business. During the two decades he spent with OZ Management in New York, he also worked as part of the firm's credit team, was active in corporate restructurings and was involved in a number of the firm's private investments, including serving on the boards of private OZ portfolio companies. Additionally, Boaz served on the firm's Risk Committee and Portfolio Committee and as a senior advisor to the CEO and management. From 1996 to 1998, Boaz worked in the Mergers, Acquisitions and Restructuring Department at Morgan Stanley.
Boaz serves as a Trustee on the Board of Trustees for Greenhill School and on the Investment Committee of Cold Spring Harbor Laboratory.
Boaz graduated from the Wharton School at the University of Pennsylvania with a BS in Economics and attended Harvard-Westlake School in Los Angeles, California.
Outside of work, Boaz loves cooking and eating good food, 1960's American muscle cars, engaging in all types of board sports, and spending as much time with friends and family as possible. He lives in Dallas with his wife and their three children.