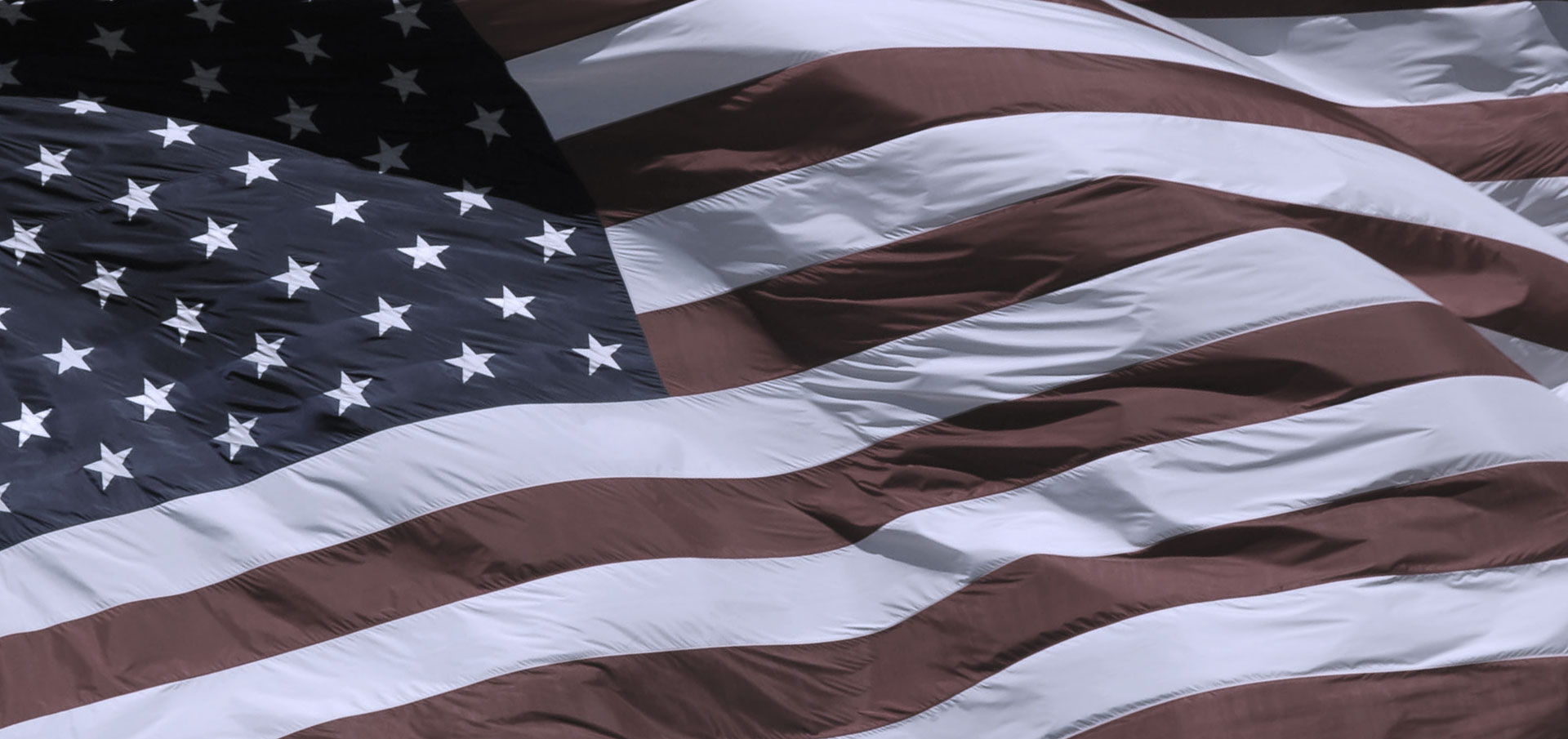 Jeremy Fowler
Chief Financial Officer
Jeremy Fowler serves as the Chief Financial Officer of Petrus Trust Company.
Prior to joining Perot in 2012, Jeremy worked at KPMG in the assurance group serving asset management and real estate clients.
In 2009, Jeremy earned a Master of Accountancy degree and a Bachelor of Business Administration degree in Accounting from Baylor University. Jeremy is a Certified Public Accountant in the state of Texas.
In his spare time, Jeremy enjoys spending time with family, watching sports and serving at his Church.