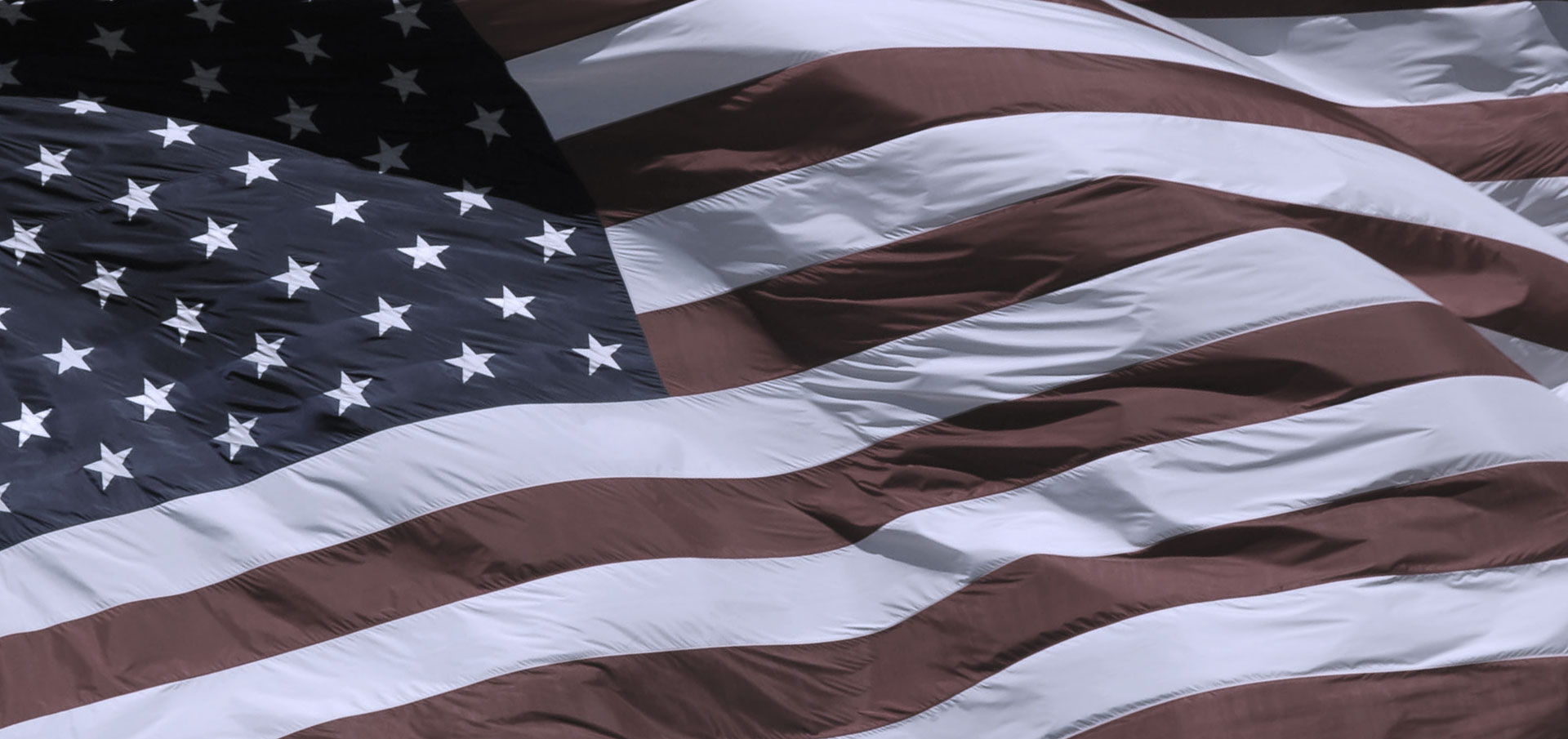 Colin Pinto
Investment Analyst
Colin Pinto is an Investment Analyst at the firm.
In his current role at Perot, Colin underwrites new public and private debt and equity investment opportunities.
Prior to joining Perot in 2023, Colin began his career at Silver Lake in New York and worked there for five years. At Silver Lake, he focused on private equity investing across a range of technology and tech-enabled verticals.
Colin graduated summa cum laude with a BS in Economics (concentration in Finance) from the Wharton School at the University of Pennsylvania.
In his spare time, Colin enjoys fitness and listening to podcasts.