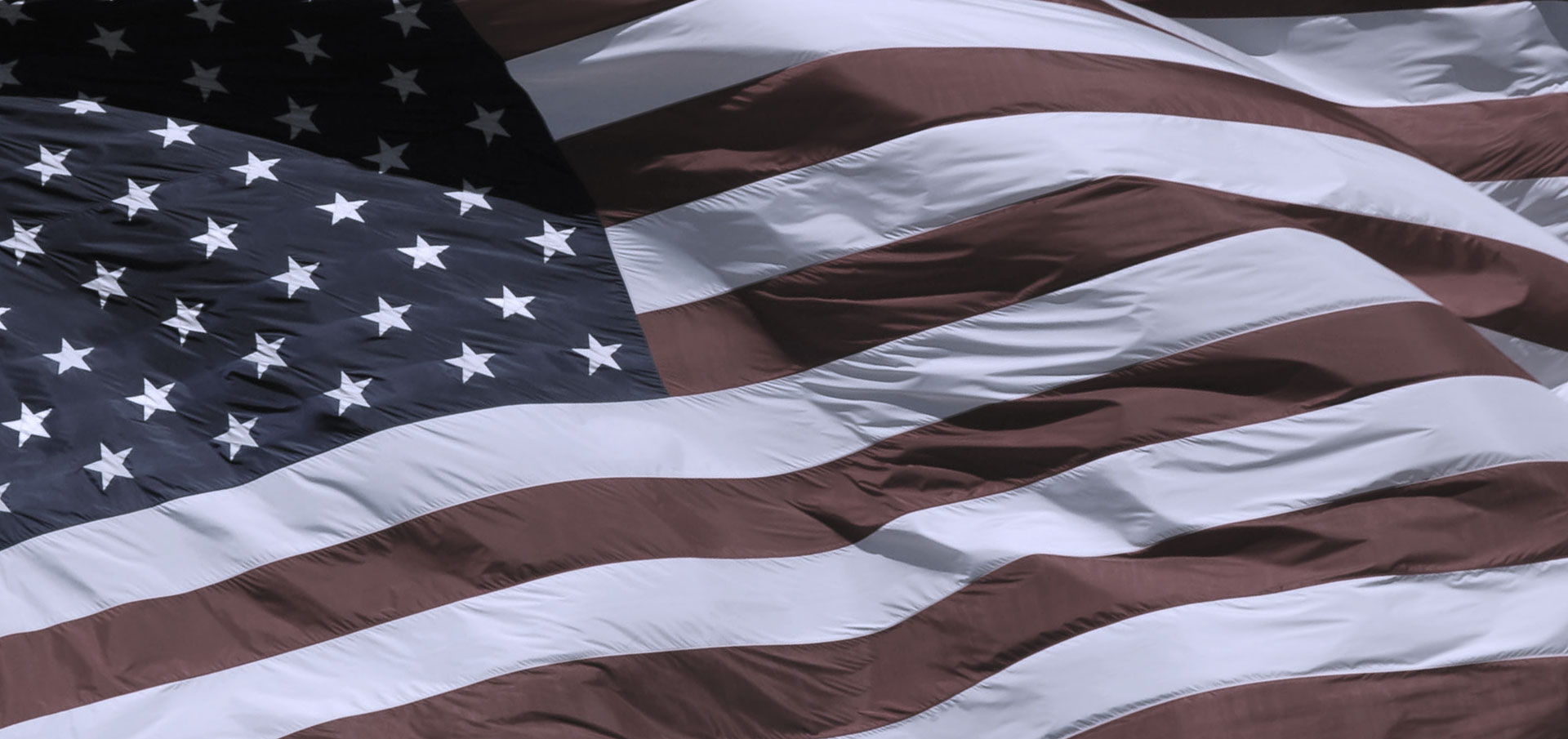 Jason Makler
Head of Public Investing
Jason Makler serves as Head of Public Investing at the firm. In addition, Jason has served as Chair of the Board of Directors at Cricut since 2011.
Prior to joining Perot in 2002, Jason worked in retail and consumer investment banking at Lehman Brothers in New York and as an accountant at Arthur Andersen in Dallas.
Jason earned a BBA degree from The University of Texas at Austin in 1994 and an MBA from Yale University in 1999. Jason has held his CPA license since 1997.
In Jason's spare time, he enjoys traveling and spending time with his family.