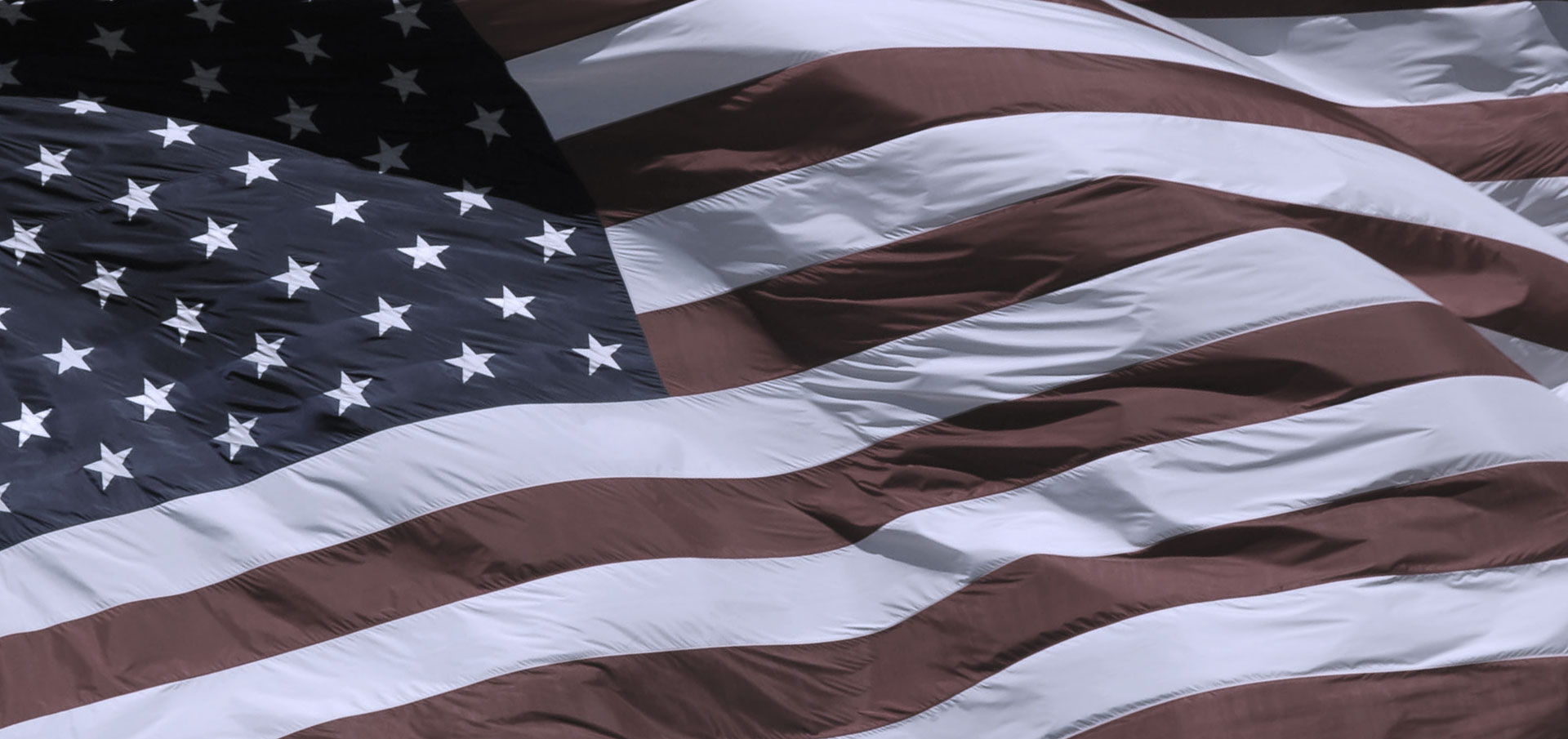 Olivia Boyce
Executive Assistant
Olivia Boyce is an Executive Assistant to the Chief Investment Officer and President at the firm.
Prior to joining Perot, Olivia spent five years at Coatue Management in New York. At Coatue, she supported a senior partner on both the business and personal fronts while overseeing the administrative staff. She also sat on the corporate access desk helping manage 100+ sell-side relationships. While in New York she also worked at Barclays Investment Bank on the event and roadshow marketing desk and as an associate at Sard Verbinnen, a leading financial and crisis management public relations firm.
A native of Texas, Olivia graduated from Texas Christian University with a BS in Journalism.
In her spare time, Olivia enjoys traveling, trying new restaurants and hanging out with her Australian shepherd. She also serves as a volunteer on the marketing committee for Friends of the Katy Trail.