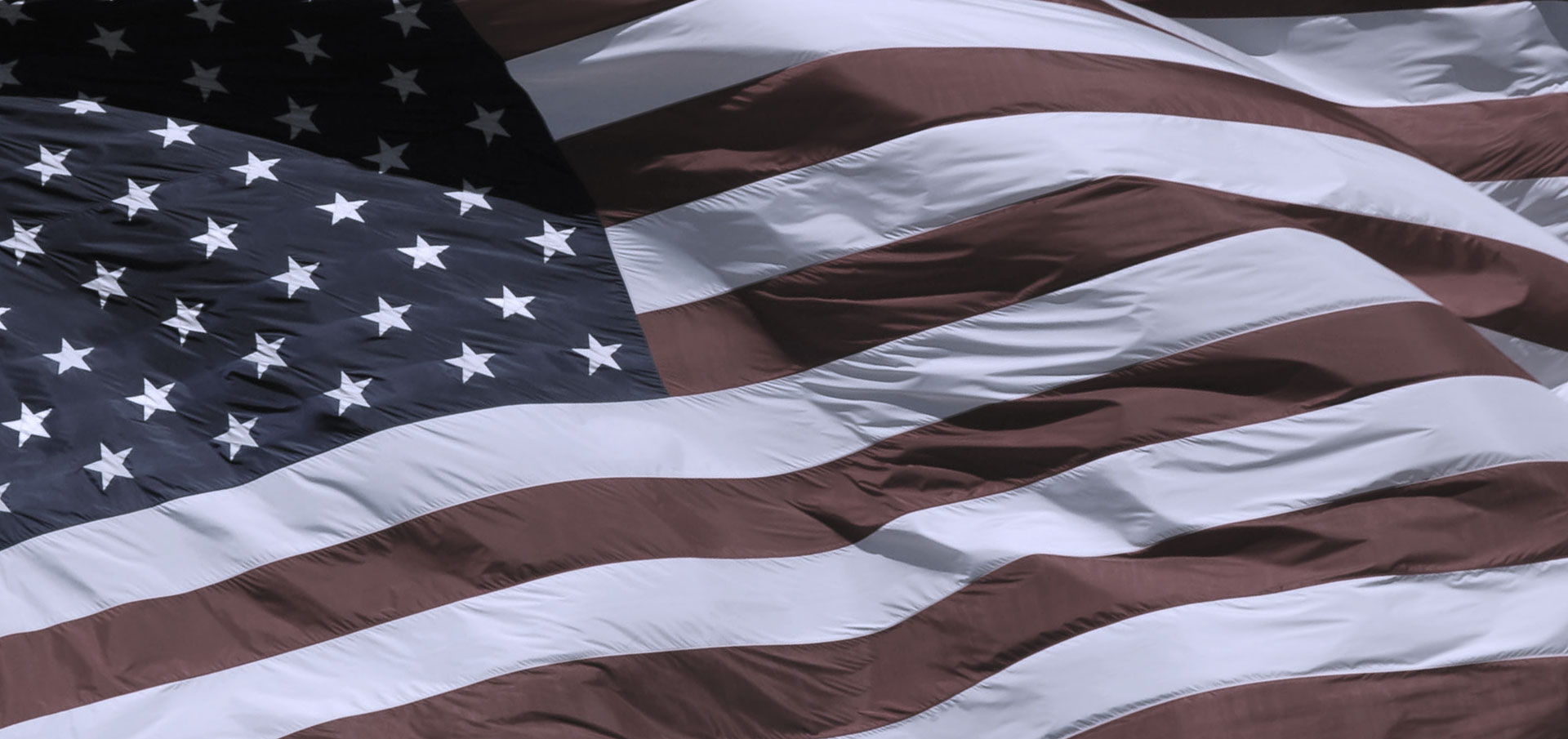 C.J. Lorio
President - Petrus Aviation
C.J. Lorio is President of Petrus Aviation, a commercial aviation finance company owned by the firm.
Petrus Aviation provides capital supporting the leasing and trading of commercial passenger and cargo aircraft, engines and other parts. Working through operating partners, the Petrus-owned and leased fleet comprises a variety of mainline wide-body and narrow-body aircraft, regional jets and turboprops. 
Prior to joining Perot in August 2000, C.J. was a principal in the corporate recovery practice at PricewaterhouseCoopers in Dallas. He began his career as a nuclear-trained submarine officer in the US Navy and followed that with a nuclear safety consulting firm in Washington, DC before beginning his career in finance.
C.J. holds a BS degree in Chemistry from Tulane University and an MBA from George Washington University.
C.J.'s extracurricular interests include fly fishing, golf and fitness.