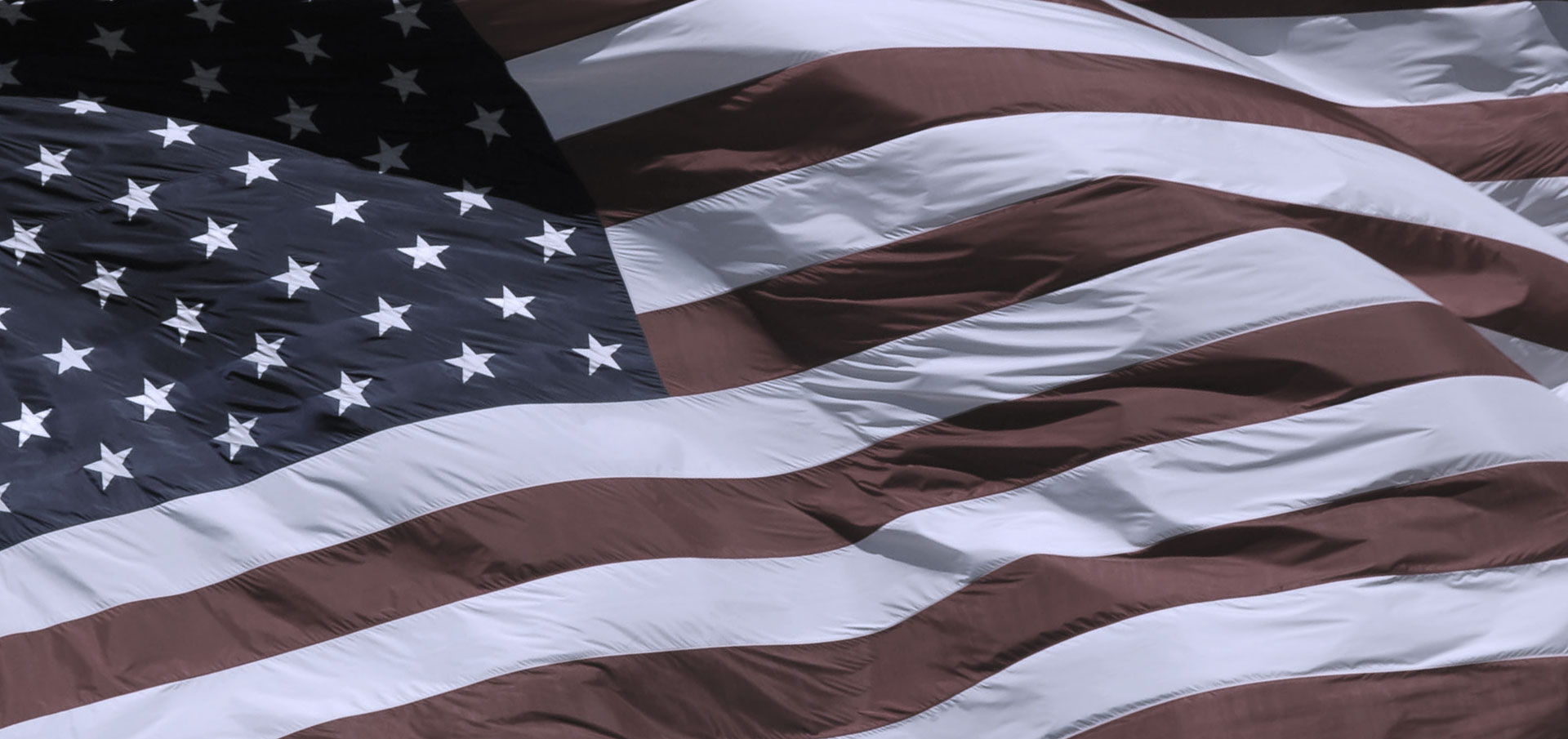 Hays Lindsley
Head of Private Investing and Portfolio Manager
Hays Lindsley is Head of Private Investing and a Portfolio Manager at the firm.
Hays has been working for the Perot family since 1986. He worked for eight years with Hillwood Development Corporation, the Perot's real estate development company. In 1994, Hays transitioned into Perot Investments. Hays has served as the Head of Private Investing since 1996. 
Prior to joining the Perot family, Hays practiced tax law with Jenkens and Gilchrist in Dallas. 
Hays graduated from The University of Texas with a JD/MBA and received his undergraduate degree from Vanderbilt University.
Hays enjoys cooking, shooting, photography, cycling and audio books.