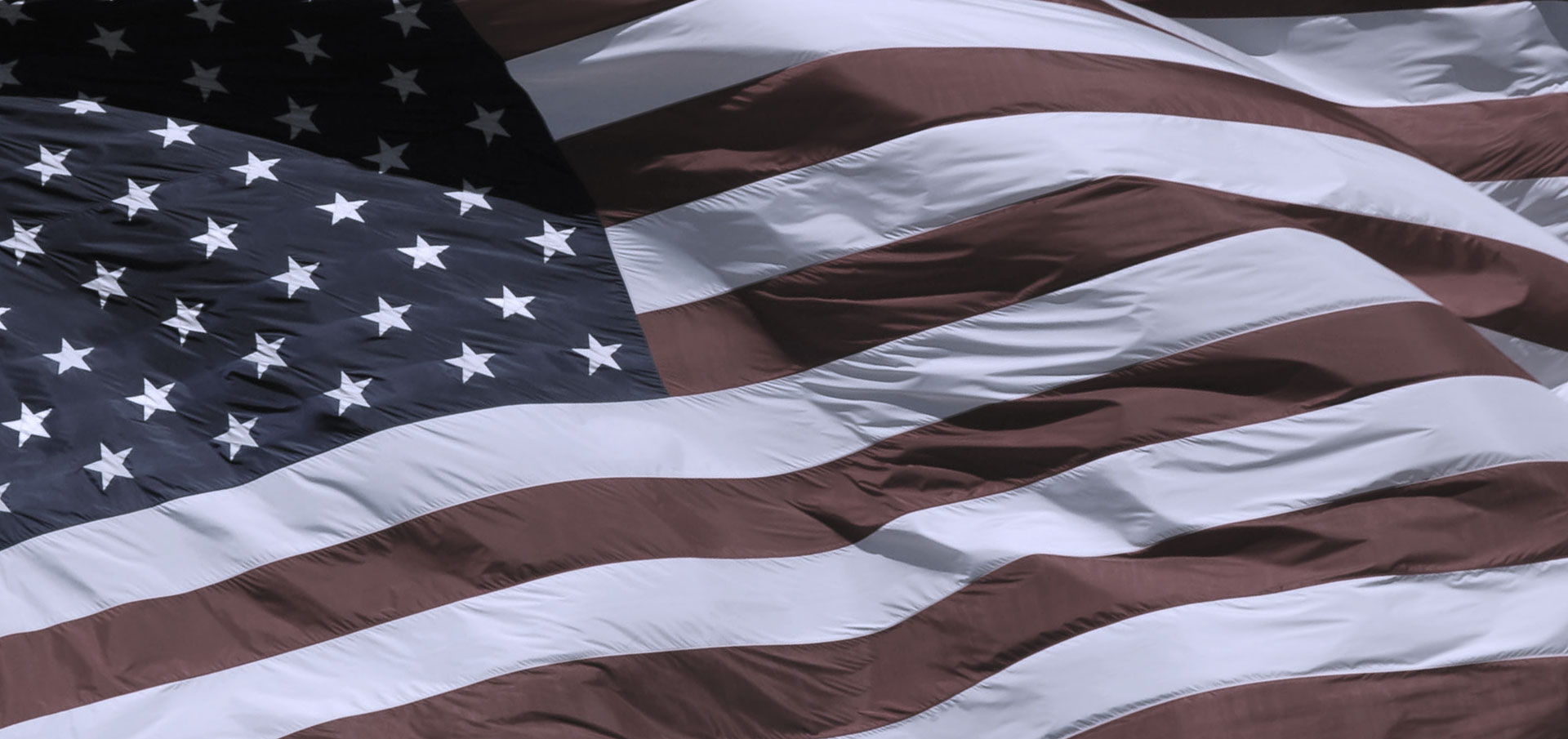 Caitlyn Johnson
Investment Analyst
Caitlyn Johnson is an Investment Analyst at the firm.
In her current role at Perot, Caitlyn underwrites and invests in public and private debt and equity opportunities.
Prior to joining Perot in 2019, Caitlyn was at Goldman Sachs in the Special Situations Group, where she primarily focused on principal investing and lending directly to middle market companies.
Caitlyn graduated summa cum laude from Southern Methodist University with a BBA in Finance with a specialization in Alternative Asset Management and a concentration in Real Estate Finance.
In her spare time, Caitlyn enjoys hiking, skiing, and hanging out with her dog, Cider. Caitlyn also serves as a member of yCPD.