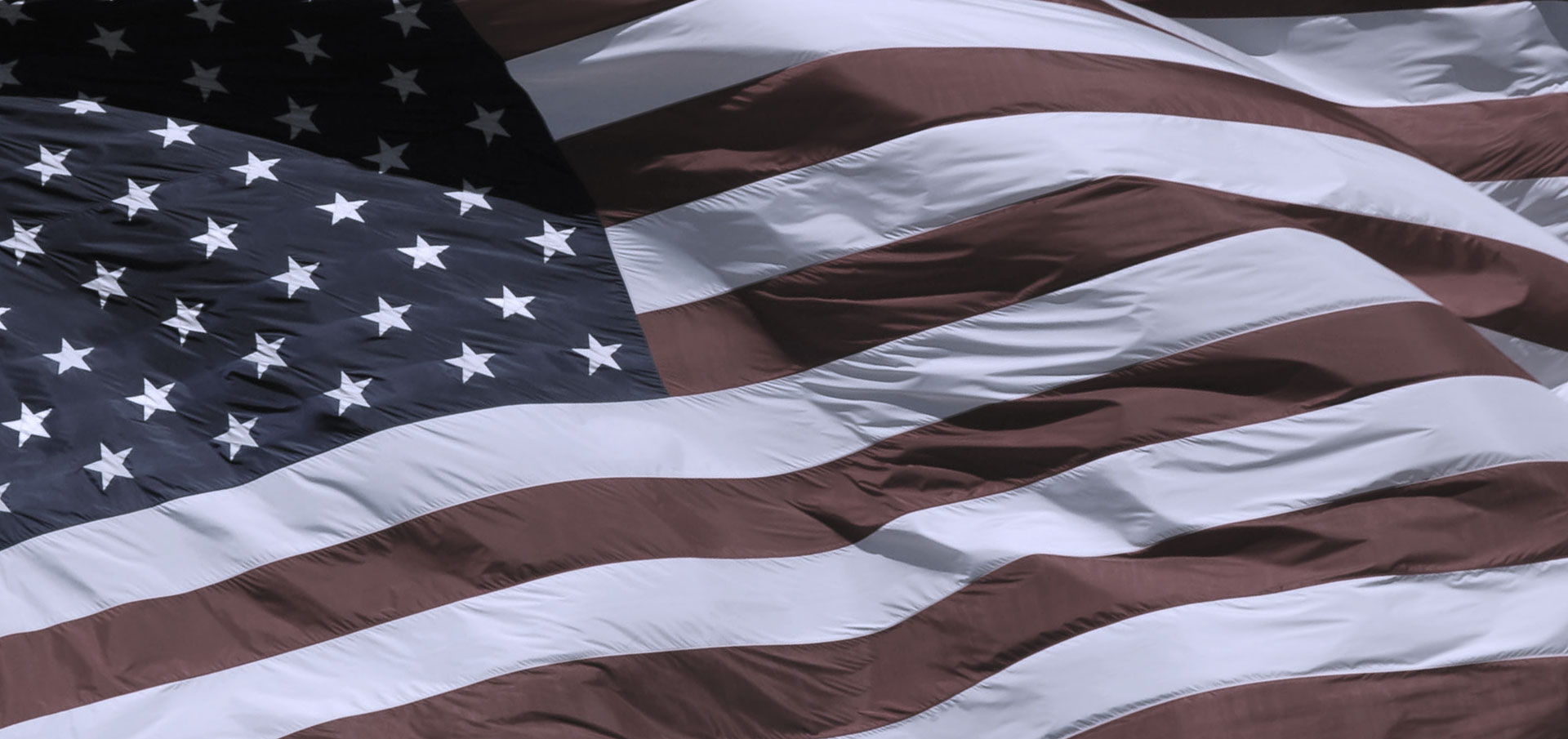 Carl Hopman
Portfolio Manager
Carl Hopman serves as the Portfolio Manager for the firm's quantitative strategies.
In his current role, Carl is responsible for developing quantitative strategies internally, as well as evaluating external quantitative managers.
Prior to re-joining Perot in 2014, Carl had been in the same position from 2006 to 2009. Previously, he was a founding partner at Fort Sheridan Advisors and a strategist at Oak Hill Platinum Partners. Carl has over 15 years of experience in both research and trading of equities, fixed income and volatility instruments including mortgages.
Carl received a PHD in finance from the Massachusetts Institute of Technology, a Master of Economics from DEA du Delta, a Master of Civil Engineering from Corps des Ponts et Chaussées and a BS in Mathematics and Physics from Ecole Polytechnique in Paris.
In his spare time, Carl enjoys doing yoga.