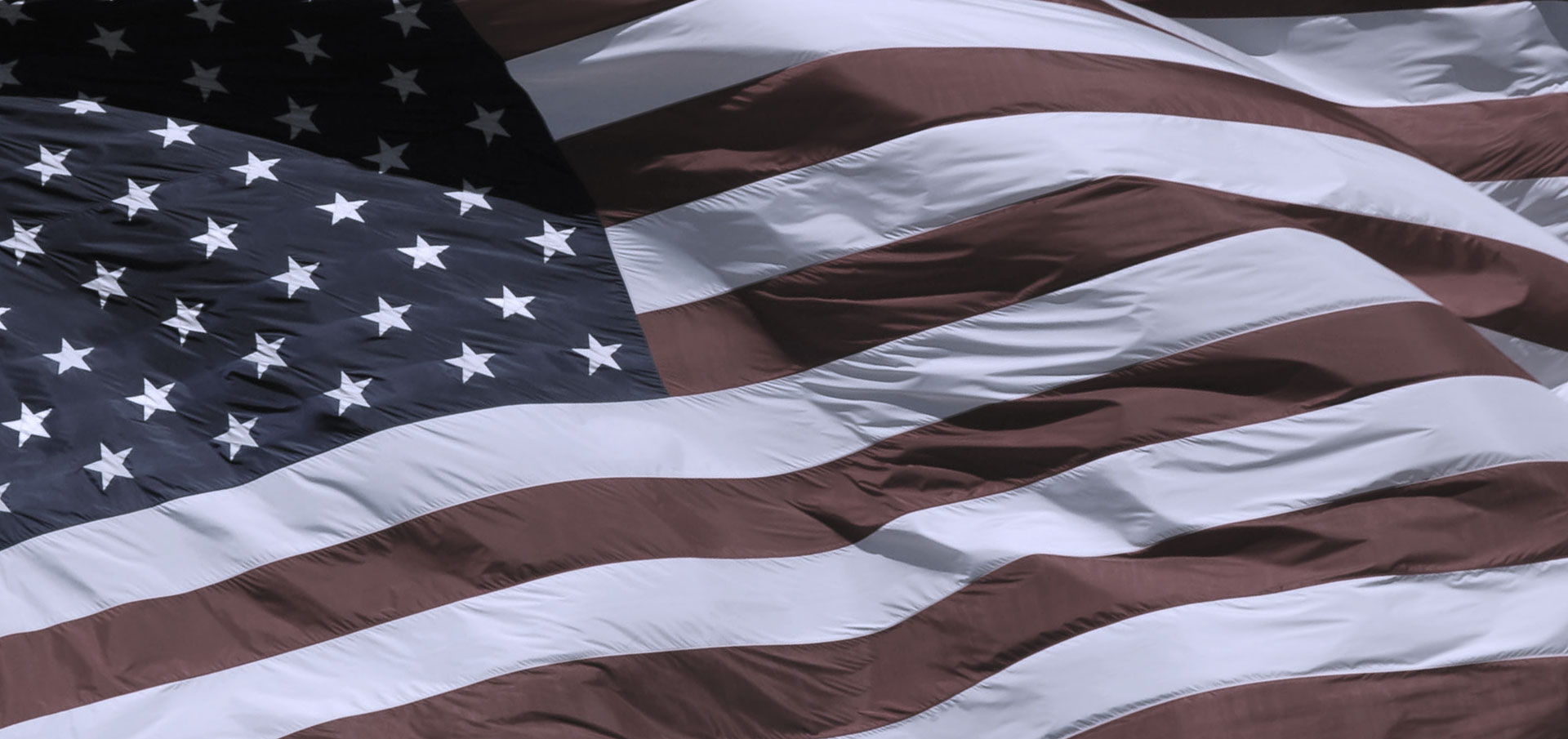 Nam Kwok
Portfolio Manager
Nam Kwok is a Portfolio Manager at the firm.
Nam focuses on public and private debt securities, equity investments, as well as synthetic instruments and derivatives. He has over 15 years of investment experience, covering various industries, investing across capital structure and ratings spectrum.
Prior to joining Perot in 2020, Nam was a Co-Portfolio Manager of credit investments at Carlson Capital, where he managed both hedge fund and CLO assets. Previously, he was a director at Highland Capital, where he was responsible for credit research covering various sectors. Prior to Highland, he was an associate in J.P. Morgan's Leveraged Finance team. 
Nam received a BS in Electrical Engineering from Rice University and an MBA in finance from the Columbia Business School.
Outside of work, Nam enjoys spending time with his wife, three kids and his goldendoodle, Chewie. As a family they enjoy traveling, eating out and watching movies and sports together.