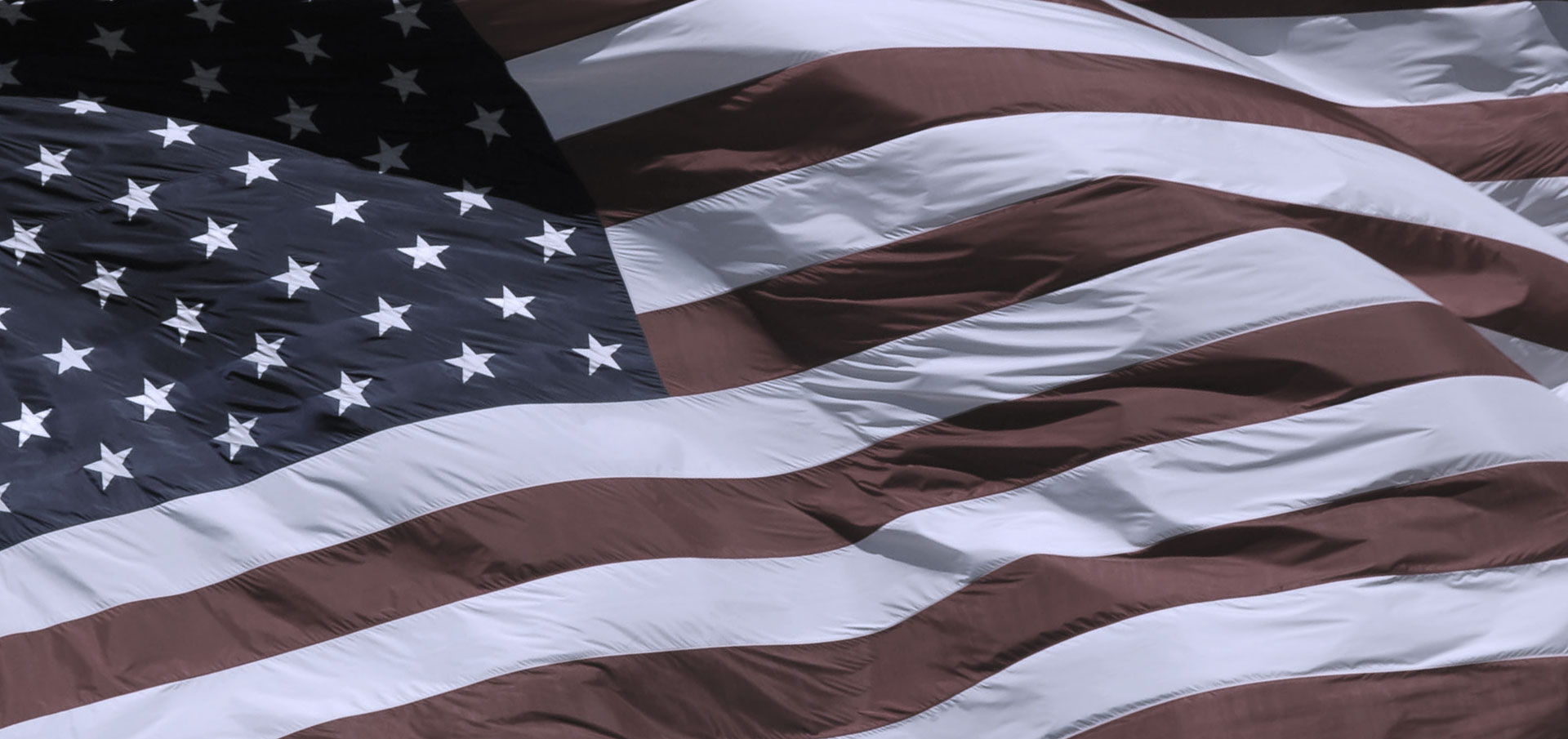 Valentin Burlacu
Portfolio Manager
Val Burlacu is the Portfolio Manager for the firm's public stocks strategy.
In his current role at Perot, Val primarily focuses on finding and analyzing high-quality companies with the goal of compounding capital over time. Additionally, Val serves as a Board member for Incline Resources, a privately held energy company and is responsible for risk and portfolio analysis.
Prior to joining Perot in 2012, Val spent four years at Tinicum Capital and two years at Merrill Lynch in New York. As an investment professional at Tinicum, Val worked on both private and public transactions focusing primarily on the industrial and aerospace sectors. As an investment banking analyst at Merrill Lynch, Val evaluated mergers and acquisitions across a variety of industries including materials, consumer, technology, energy & power and others.  
Originally from Romania, Val graduated from Amherst College in Massachusetts with a BA in Math, Computer Science and Economics. While at Amherst, Val was a member of the varsity soccer team. Val also holds an MBA from The University of Texas, McCombs School of Business in Austin and is a CFA Charterholder.
In his spare time, Val enjoys soccer, snowboarding, fitness and everything outdoors.