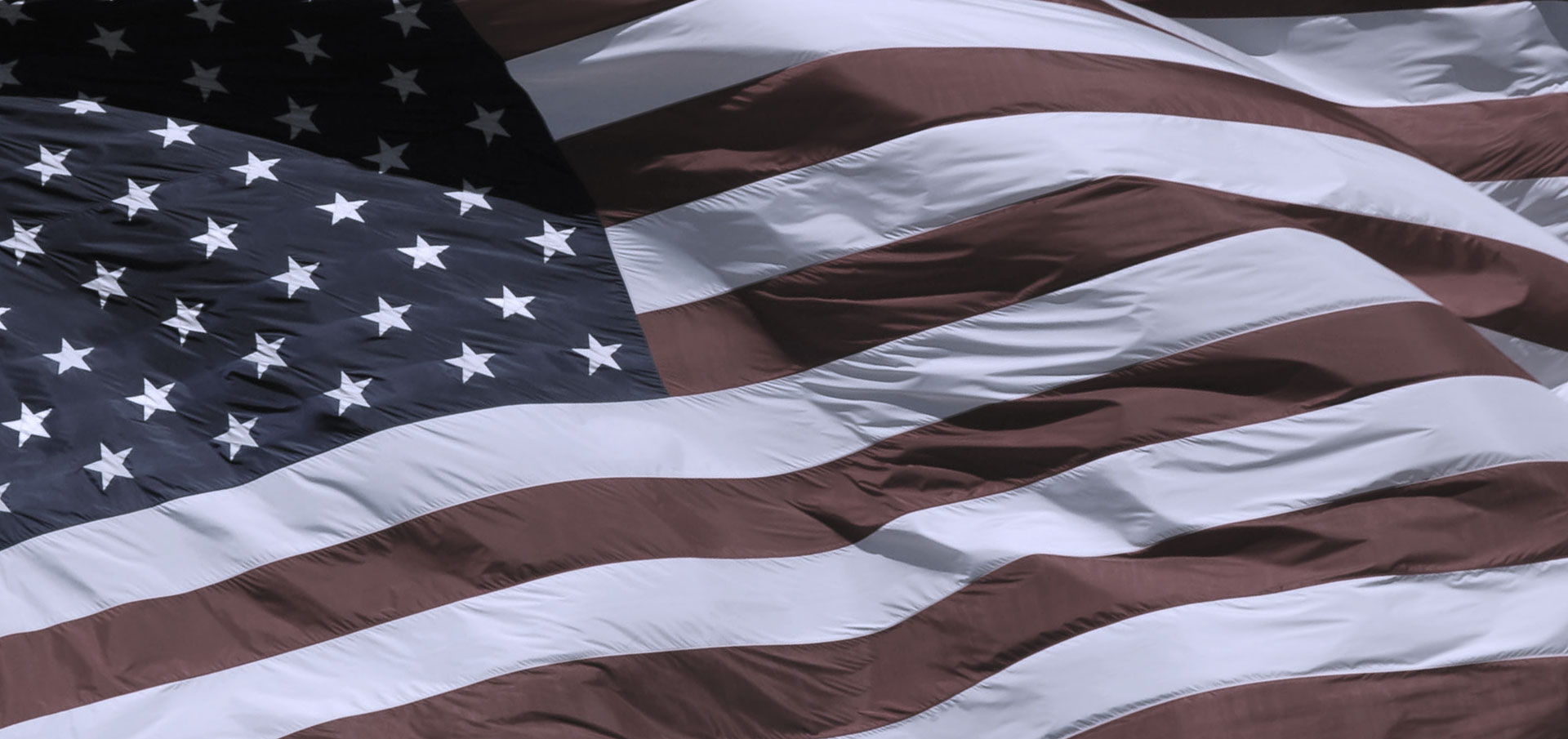 Ross Mulford
Origination & Business Development / CFO of Smocked Auctions
Ross Mulford serves in Origination & Business Development at the firm and as CFO of Smocked Auctions, a Dallas based e-commerce retailer.
He previously served in associate roles within the firm's private markets investment strategies and for Petrus Aviation, an institutional lessor of commercial and cargo aircraft. Prior to joining the firm, he served as a Teach for America corps member in the Greater 5th Ward area of Houston, TX.
Ross graduated from Vanderbilt University with a BA in Psychology and Spanish, holds an MBA in Finance from The University of Texas McCombs School of Business in Austin, and is a CFA Charterholder.
He is active civically in the Dallas community, serving on the board of trustees of St. Michael Episcopal School, and as a past member of the board of directors of the Episcopal School of Dallas Alumni Association and St. Philip's School & Community Center in South Dallas. He is also active in professional organizations supporting North Texas Food Bank, The Dallas Museum of Art, The University of Texas Southwestern Medical Center and Texas Parks & Wildlife.
In his spare time, Ross likes to spend time with his wife and three children.