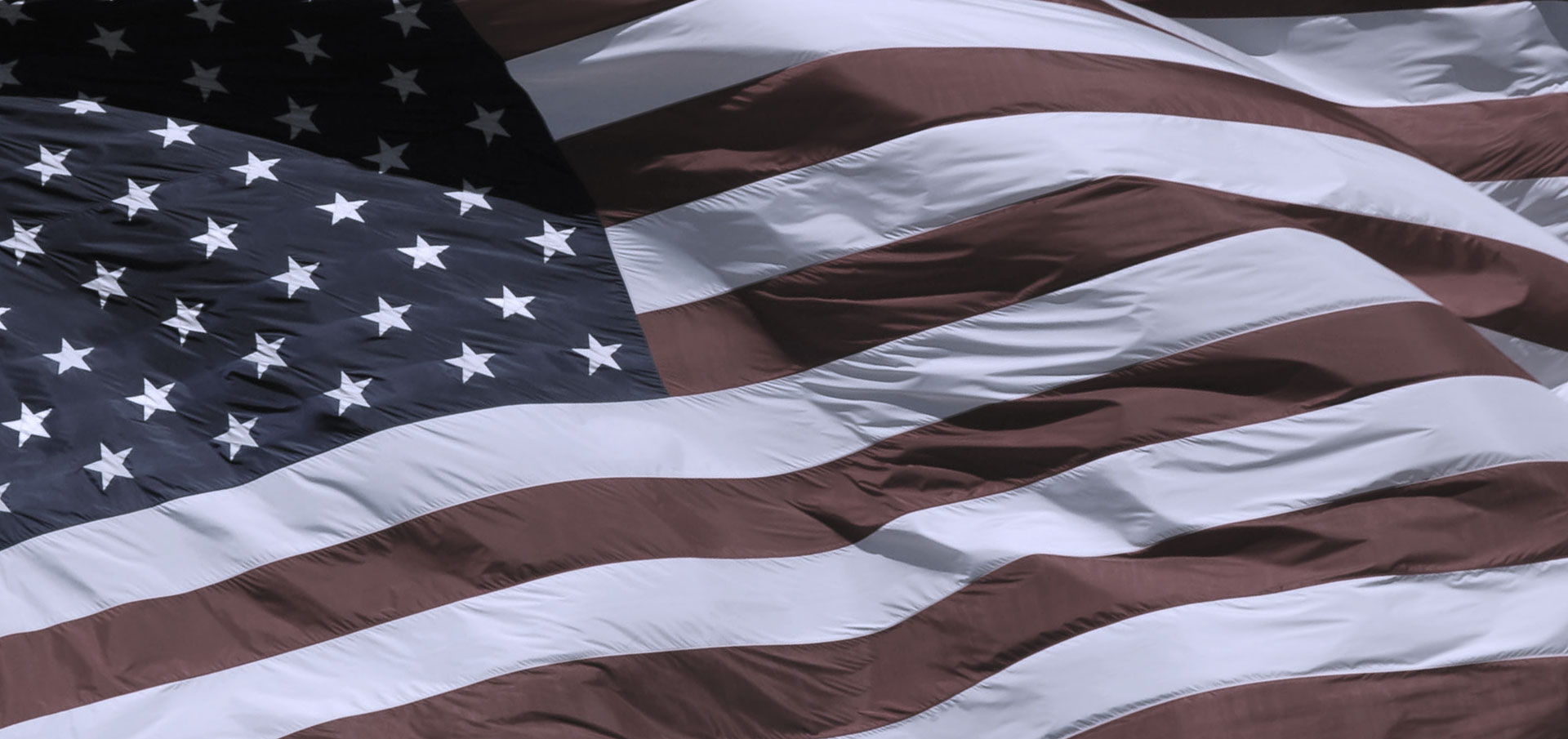 Pon Sakungew
Portfolio Manager
Pon Sakungew is a Portfolio Manager at the firm. 
In his current role at Perot, Pon focuses on public and private investing. 
Prior to joining Perot in 2010, Pon was a Senior Portfolio Analyst for Highland Capital with a focus on healthcare investments. 
Pon earned a BS in Electrical Engineering from The University of Texas at Austin and an MS in Electrical Engineering from UCLA. Pon is also a CFA Charterholder.
Philanthropically, Pon and his wife are supporters of World Vision, a global Christian humanitarian organization.
Outside of work, Pon enjoys cooking with his family, playing soccer and riding motorcycles. He also volunteers at Watermark Community Church.