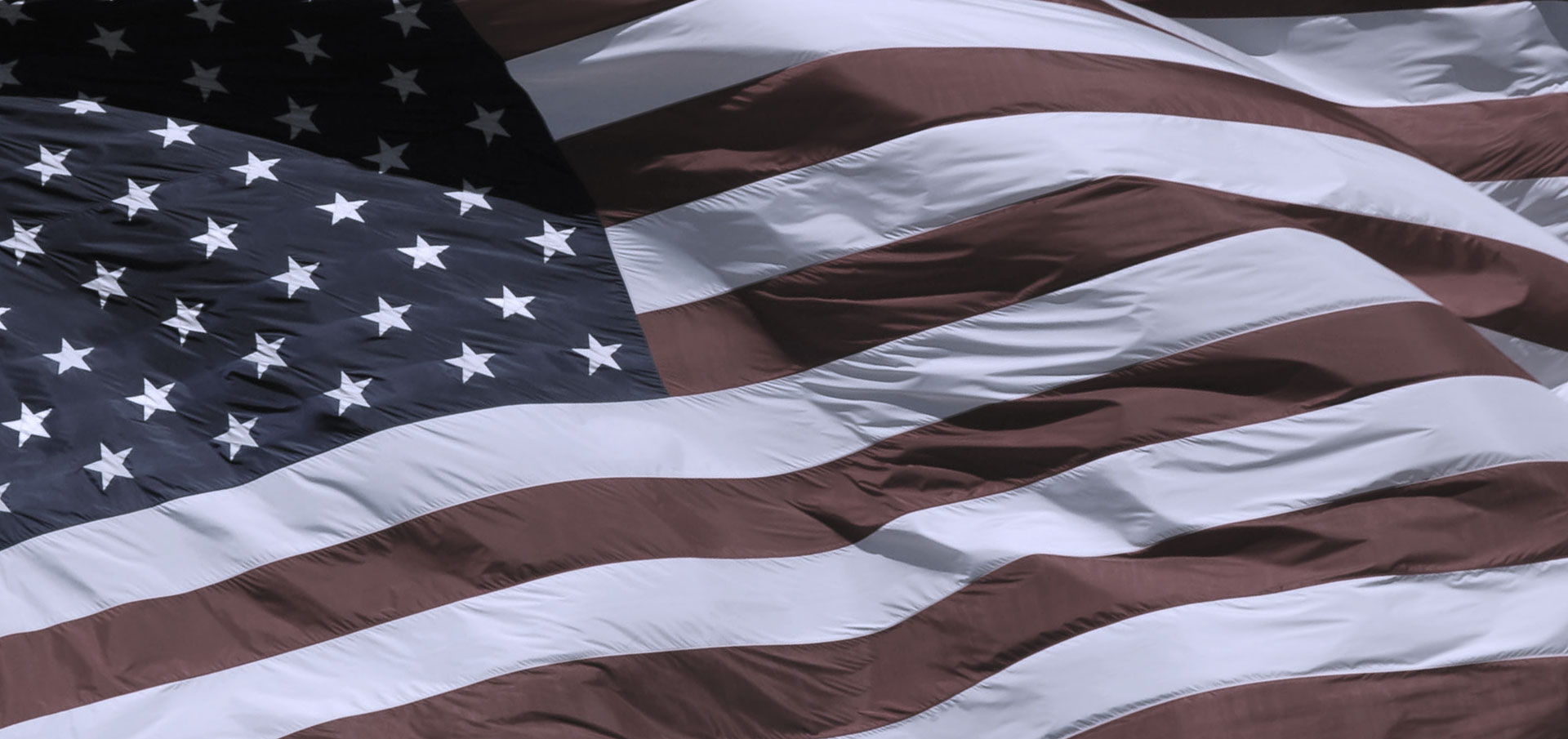 Laura Andersen
Trader and Investment Analyst
Laura Andersen is a Trader and Investment Analyst at the firm. 
In her current role at Perot, Laura executes trades across a variety of asset classes for multiple internally directed strategies. She also diligences public equity investment ideas.
Prior to joining Perot in 2017, Laura worked at Peregrine Investments in Dallas for five years. At Peregrine, she traded public equity and derivative instruments.
Laura grew up in Indianapolis and moved to Dallas to attend Southern Methodist University, where she graduated with a BBA in Finance and a BA in Spanish. She is also a CFA Charterholder.
In her spare time, Laura enjoys spending time with family, trying new restaurants and cheering on SMU Football.