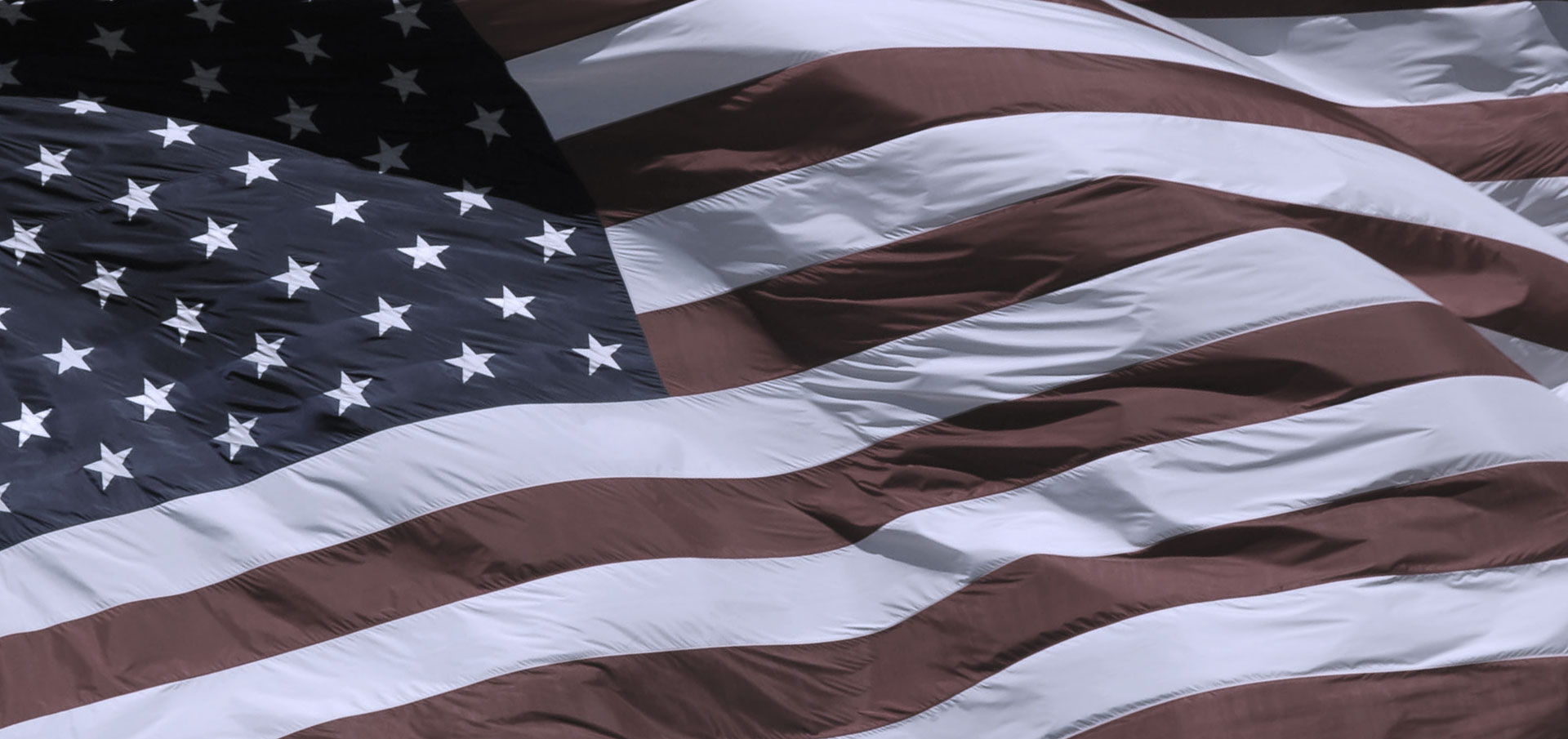 Kenny Springfield
Portfolio Manager
Kenny Springfield serves as a Portfolio Manager at the firm.
In his current role, Kenny is responsible for screening and selecting private equity investment managers and oversees the firm's business development efforts. In this capacity, he sources, negotiates and structures investment opportunities. 
Prior to joining Perot in 2008, he oversaw the Dallas office for GoldenTree Asset Management. Kenny is also an alumnus of GE Capital and has over 30 years of commercial finance experience.
Kenny graduated from The University of North Texas and holds an MBA in Corporate Finance.
Outside of work, Kenny likes to watch college football, read and play golf. He also loves spending time with his wife and three children.