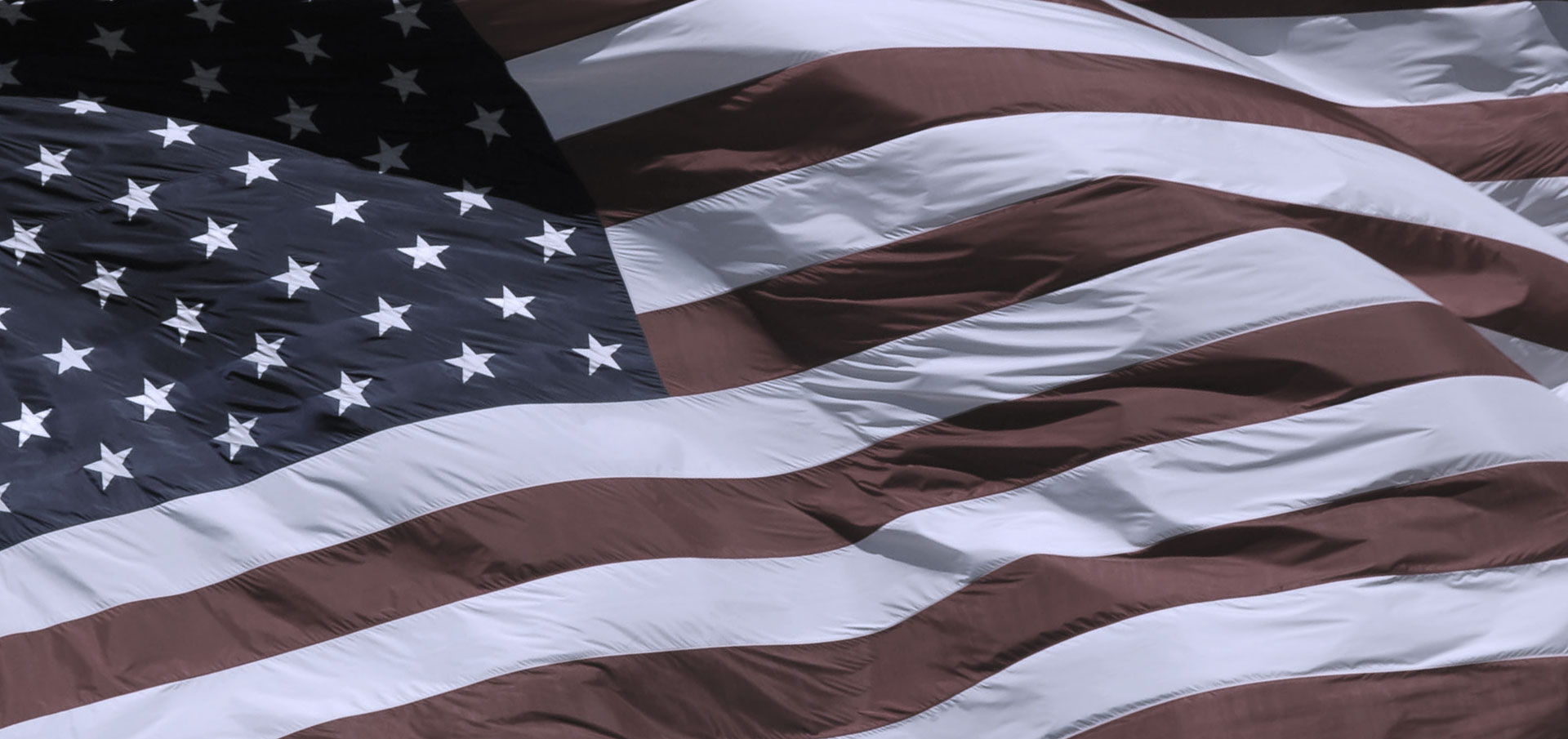 Elizabeth Ewart
Contracts Administrator - Petrus Aviation
Elizabeth Ewart serves as the Contracts Administrator for the Aviation team at the firm.
Prior to joining Perot, Elizabeth spent two years as a Lease Administrator for Swearingen Realty Group, a leading Dallas commercial real estate firm.
Elizabeth holds an MBA with a Specialization in Accounting from Endicott College and a BM from New England Conservatory of Music.
In her spare time, Elizabeth is an avid fan of Formula 1 racing and enjoys cross-stitching, hitting the gym and spending time with friends and family.