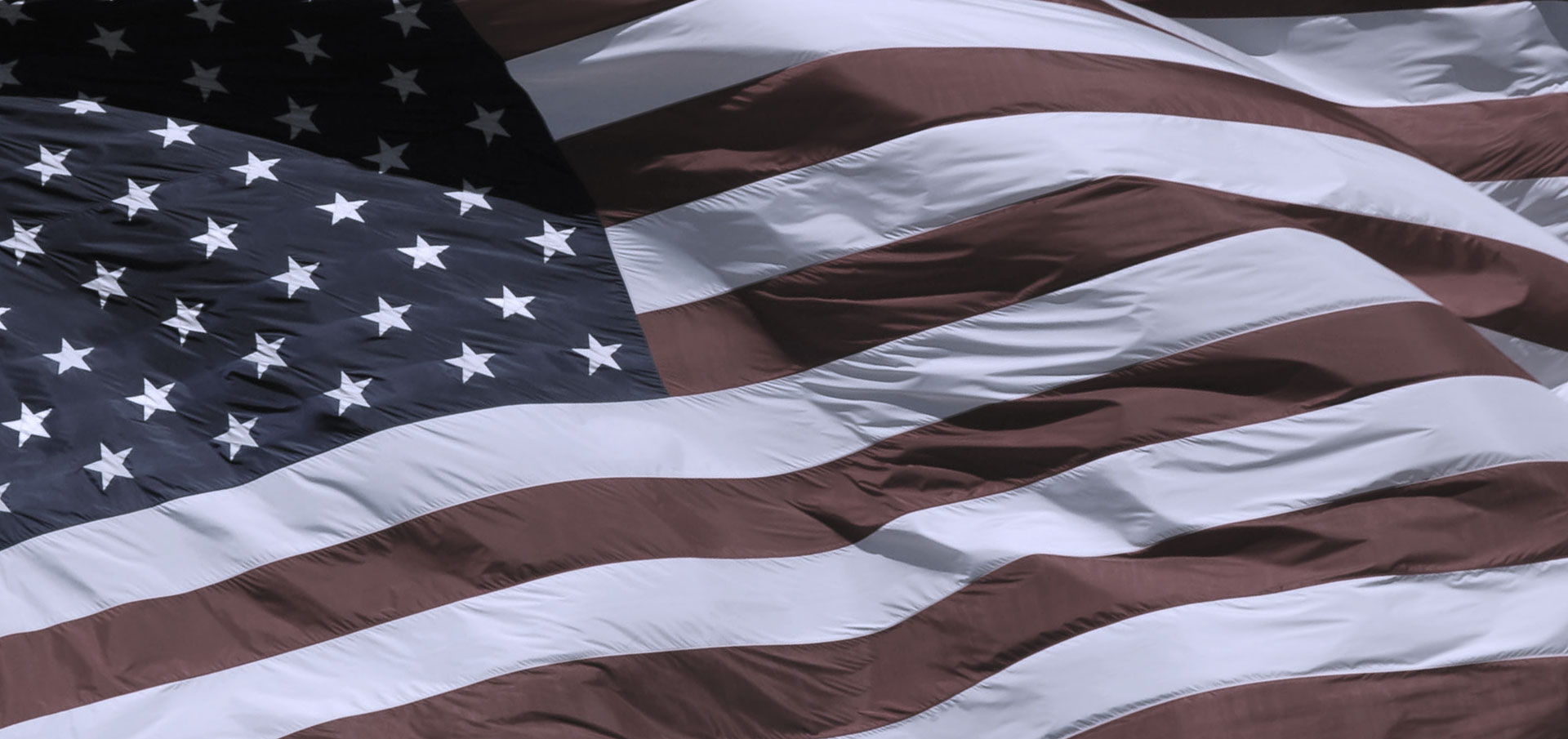 Brian Kodl
Computer Programmer
Brian Kodl is a computer programmer for Perot Investments.
Brian joined EDS in 1989 as a research systems engineer. In 1994, Brian transitioned into Perot Investments.
Brian graduated from University of Illinois at Urbana-Champaign with a BS in Computer Engineering. He also received a MS in Digital Signal Processing from the University of Texas at Dallas.
See LinkedIn for more details.